Do you have that nervous feeling about trying CrossFit?
Are you worried about being judged, getting hurt, competing, bulking up, or looking silly?
We get it.
Every single one of us was new to CrossFit once. Every single one of us felt this way.
Learn from our mistakes; start before you "think" you're ready. We have designed an on-boarding process for people of all skill levels. Our staff has 20+ years of experience and can help you live a happier and healthier life.
You're in good company. The Feast Team has the experience to elevate your fitness journey.
Our Coaching Team is comprised of experienced CrossFit athletes and former Olympians, along with expert Fitness and Nutrition Coaches. Our programming can be scaled up or down to fit any level of athlete's needs.
At Feast Fitness we have added nutrition coaching to keep you engaged and healthy in a community of like-minded gritty, humble, and grateful people.
Nutrition as a core offering helps to maximize the benefits of CrossFit's functional movements, performed with intensity and intention.
We've been honored to participate in, grow, and change with CrossFit, and we're personally excited by CrossFit HQ's recent shift to re-emphasize how CrossFit can be used to best promote lifelong health for the vast majority of our athletes, while still creating the most elite examples of fitness in that top .1%.
FEAST FITNESS HAS EVERYTHING YOU NEED TO TAKE YOUR TRAINING TO NEW HEIGHTS:
A supportive community that welcomes inexperienced athletes as well as competitive CrossFitters

Coaching that meets exacting standards, and is active at each training session

Fitness programming that includes customization options for all athletes, including inexperienced CrossFitters and those with mobility or injury challenges

Nutrition programming that will support your training, body composition, and other goals

Newly renovated 7,000 sq. ft facility with air conditioning, numerous class times, new bathrooms with showers, open floor plan, tall ceilings, and ample natural light
Unlimited access to our InBody 270 Machine, which provides detailed analysis of lean muscle mass and body fat percentage

New rowers, assault bikes, GHD's, and ski-ergs

Top-of-the-line new Rogue equipment, including cerakote barbells, competition plates, aluminum collars, rigs, sleds, sand bags, slam balls, dumb bells, and jerk blocks

Less than 2 blocks from Montrose Brown Line and Ravenswood Metro Stations

Plentiful street parking and dedicated parking behind our facility

Competitive CrossFit programming and dedicated class time
OUR COACHES:
We know that no two athletes are alike. We will help you maximize your potential at your pace. Our coaches will lead you through intense gym workouts, executed with correct movement patterns, powered by clean + abundant nutrition.
Co-Founder, Fitness Coach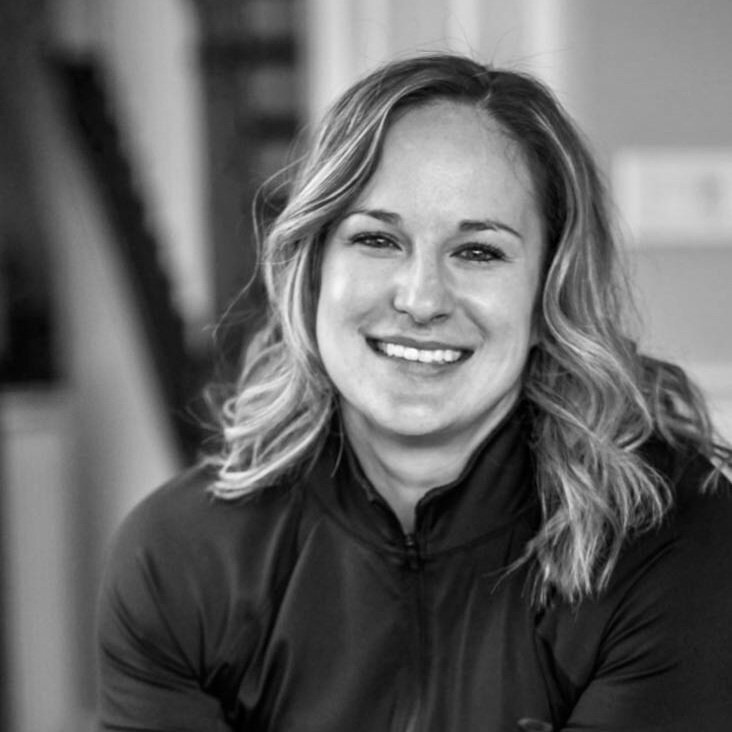 Fitness and Nutrition Coach